International
International Overview
We will soon be converting our entire website into Spanish, Portuguese, Russian and Chinese.
We invite you to contact us if we can be of assistance with any of your international business aviation needs.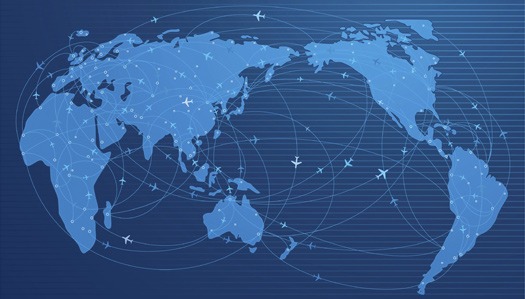 En Espanol

Gracias por aprender acerca de Guardian Jet. Pronto, el sitio web estará completamente traducido al español. Mientras tanto, por favor póngase en contacto con nosotros en el +1 203 453 0800 con cualquier pregunta sobre cómo podemos ayudarle con todas sus necesidades de aviación.

Em Portuguese

Obrigado por aprender sobre Guardião Jet. Em breve, nosso site será totalmente traduzido para o espanhol. Enquanto isso, por favor, entre em contato conosco +1 203 453 0800 com todas as perguntas sobre como podemos ajudar com as suas necessidades de aviação.

In Russian

Спасибо за узнав о Гардиан Jet. Скоро наш сайт будет полностью переведена на испанский язык. В то же время, пожалуйста, свяжитесь с нами по +1 203 453 0800 с любыми вопросами о том, как мы можем помочь с вашими потребностями авиации.

In Chinese

感谢您了解卫报喷气。即将推出,我们的网站将完全翻译成西班牙语。在此期间,请联系我们:+1 2034530800,有任何问题,我们如何可以帮助你的航空需求。
Find out the Fair Market Value of your Aircraft Learn more »
With some basic information about your aircraft, we will produce (at no charge) a Fair Market Value.