Meet Guardian Jet
Our Team: Lenny Huntley
Director of Information Technology
Director of Information Technology Lenny Huntley has 15 years experience as a software designer and developer, helping to make corporations more efficient with the use of smart IT strategies and systems.
He most recently worked for General Analysis as a software engineer, where he managed manufacturing software for Pepsi-Co.
Prior to that, Lenny was a systems engineer for Mercedes Benz, where he designed databases that helped the company uphold corporate-wide quality standards. He also worked for United Parcel Service as a software development and mechanical design engineer.
As a member of the Guardian Jet team, Lenny develops the information technology for travel analysis.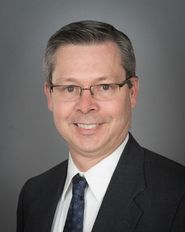 Phone
203-453-0800