Meet Guardian Jet
Our Team: Patrick Lynch
Aircraft Sales
As the lead member of the Aircraft Sales team, Patrick is responsible for aircraft acquistions and serving the needs of Guardian Jet's clients.
Previously, he served as a Client Associate at Merrill Lynch, Pierce, Fenner & Smith, Inc., where he performed a variety of duties in behalf of the firm's high-net-worth clients.
Prior to that, at Deloitte and Touche LLP, he was a consultant and analyst working on some of that company's high-profile identity theft, money laundering and fraud cases.
Patrick earned a BS in Accounting at Fairfield University's Dolan School of Business, in Fairfield, Connecticut.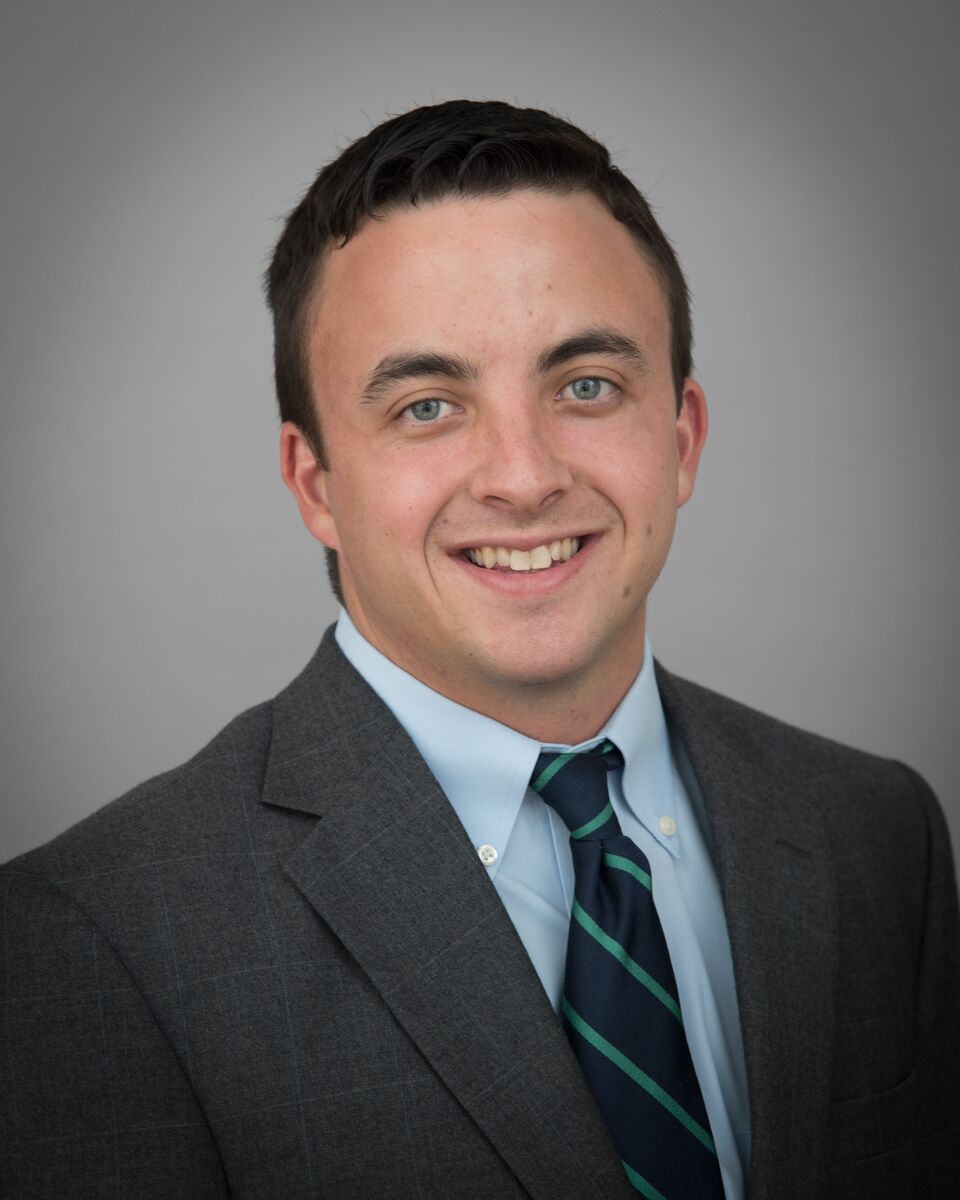 Phone
+1-203-453-0800